Below are our children's gift picks for the season! What are some gift ideas you've used in the past to encourage children in their walk with God? Leave a message in the comment section below to let us know!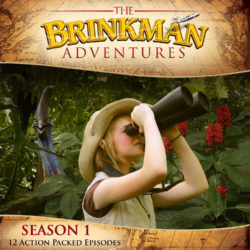 Maybe your family is familiar with the stories of famous men and women from church history, but what about modern-day Christian heroes? Do they exist? If so, where can we find their stories? Check out this brand new audio drama series to hear about the adventures of missionaries who are alive and serving Jesus across the world today. These stories will strengthen your faith and inspire all ages in your family to follow Jesus.

We love introducing real-life Christian heroes to kids through this animated video series. The set includes stories from the lives of William Booth, Amy Carmichael, Gladys Aylward, Jim Elliot, William Tyndale, John Bunyan, and more. Ages: 8+.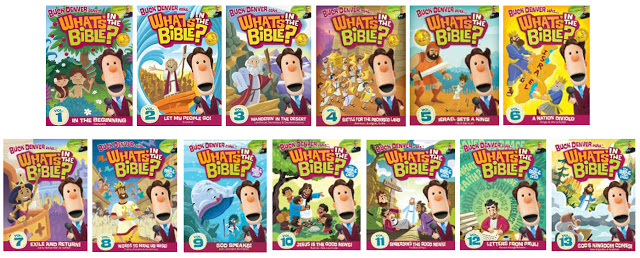 This video series will keep you and your kids laughing and cause you to grow in a deeper understanding of God's Word. The entire set chronologically covers the entire Bible from Genesis to Revelation and clearly explains Biblical concepts to kids including topics like holiness, the Mosaic law, redemption, and more. All ages.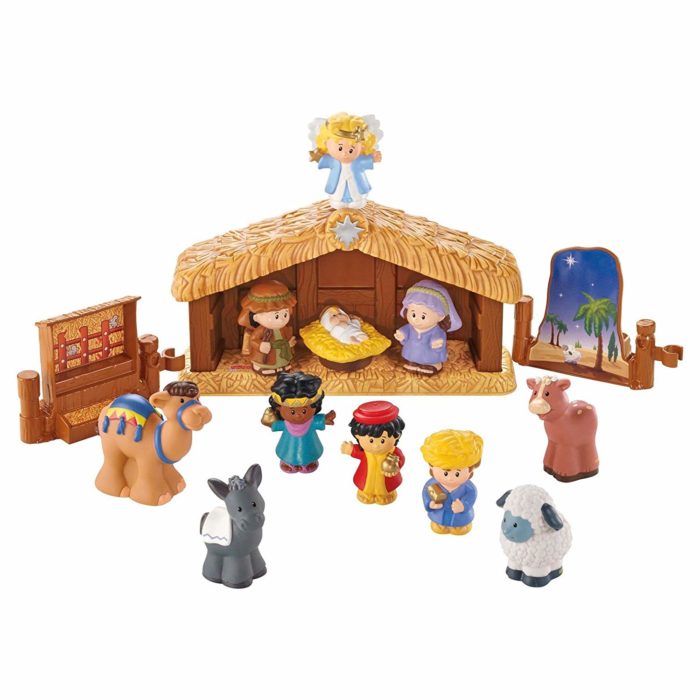 Little hands will enjoy reenacting the Christmas story with this Fisher-Price nativity set. Includes angel, Mary, Joseph, baby Jesus, three kings, sheep, donkey, fence pieces, camel and cow.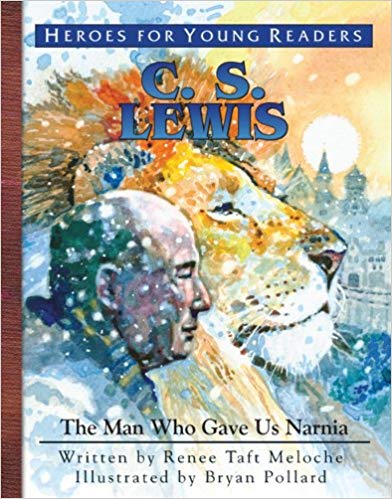 These beautifully illustrated picture book biographies are a wonderful way to introduce your children to the stories of Christian heroes. This series includes the stories of Lottie Moon, George Muller, Corrie ten Boom, David Livingstone, Betty Greene, and more.
6. Bible Study Activity Books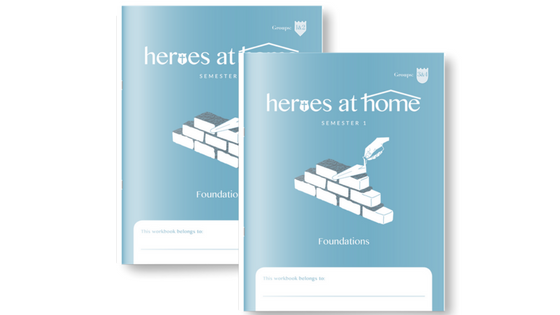 Originally designed to complement our Bible curriculum, these workbooks can stand alone as an activity book for car rides, a resource for family devotions, or a coloring book for Saturday morning activities. They also introduce kids to the lives of Christian heroes and invite children to step outside the limits of their own lives and explore needs around the world in the persecuted church and in unreached people groups.
Click to view sample pages from Workbook A and Workbook B.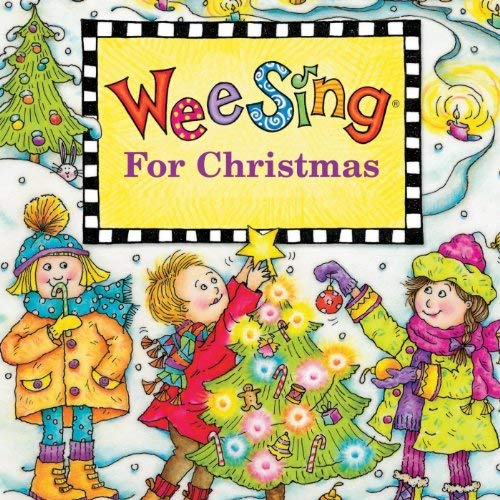 Remember the Wee Sing music we listened to on cassette as kids? Introduce your children to this Christmas album featuring "Go Tell it on the Mountain," "O Come, Little Children," and "Away in a Manger."